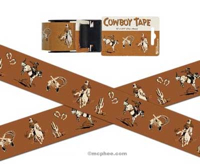 Cowboy Tape
"Cowboy up" on a cowboy pole!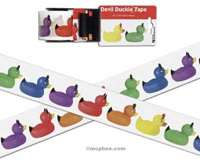 Devil Duckie Tape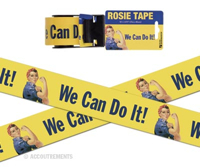 Rosie the Riveter Tape
We can do it!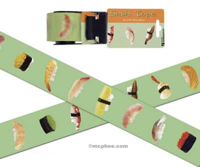 Sushi Tape
You will have the most delicious pole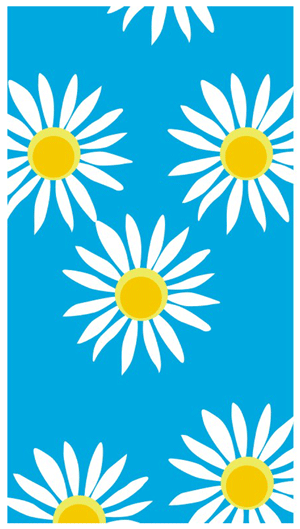 Daisy Tape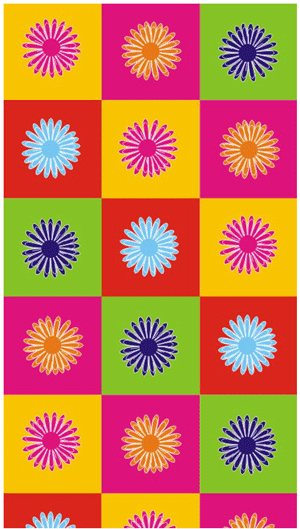 Mod Flowers Tape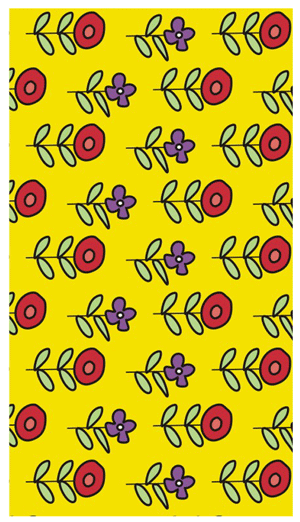 Yellow Flowers Tape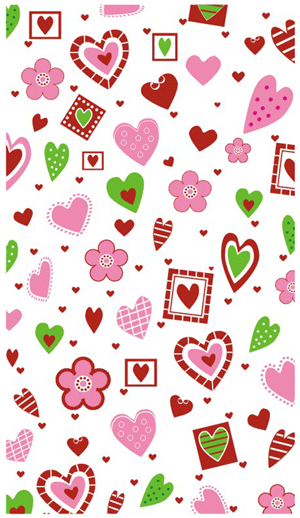 Heart Tape
Too cute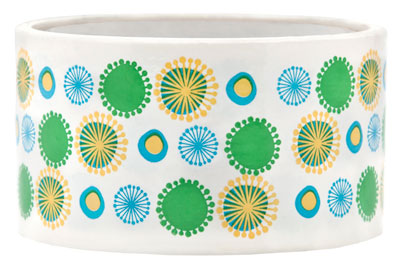 Burst Tape
You will be "bursting" with pride when you wrap your pole in this tape!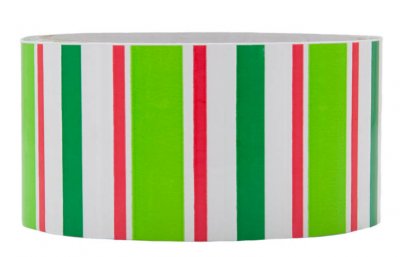 Sweet Stripe Tape
It sure would be "sweet" to get some of this tape as a Christmas present!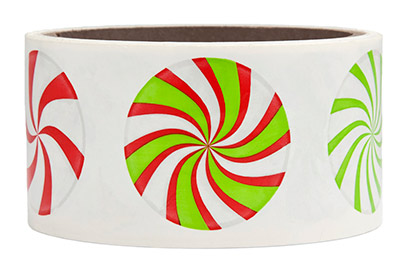 Peppermint Tape
Nom nom nom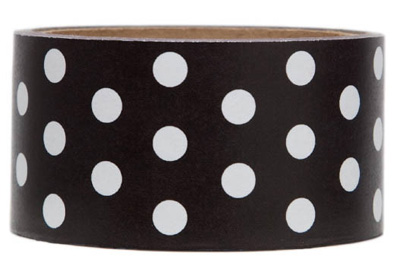 White Dot Tape
Polka Dot? Sure, why not!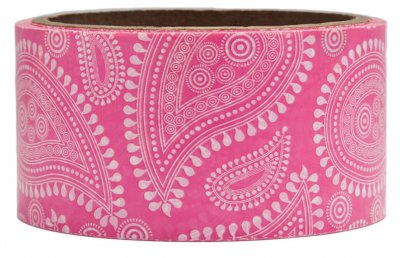 Pink PaisleyTape
When your pink pole just isn't pink enough...


Make your poles stand out!
Decorating your pole with decorative pole tape is like getting a whole new pole! Also useful for protecting your pole against nicks and scratches, and makes your poles less likely to get stolen.
ORDER HERE (US Customers only)
International customers please email becca@polevaultpower.com for a quote.
Tips for decorating your pole
If the original tape on the pole is peeling off, you will get the best result by completely removing that tape first. This can take quite a bit of time. Paint scrapers and acetone are helpful.
Examples


Daisy


Daisy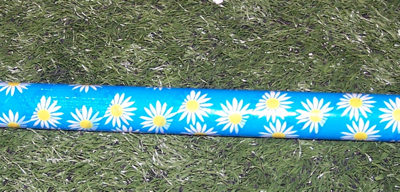 Daisy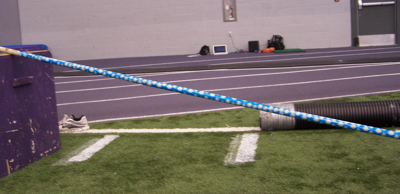 Daisy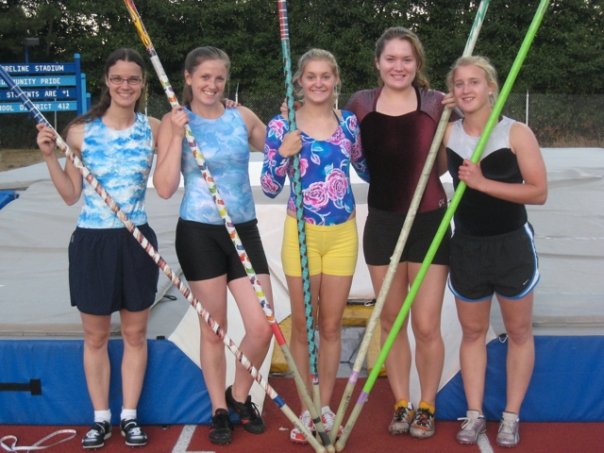 From left, Bacon (discontinued), Devil Duckie, Tiki (discontinued)
We were celebrating leotard day!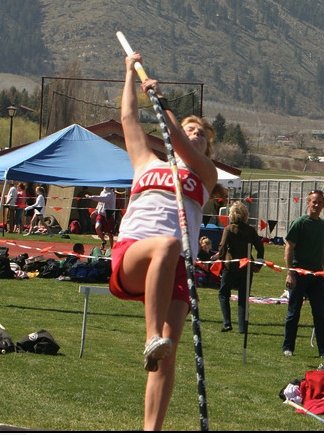 Pirate